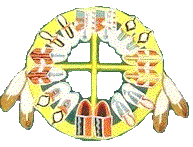 Congregation of the Great Spirit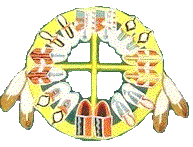 Smartphone Information and Risks
Disabled Veterans Information
In the United States in 2020, there were 4.7 million veterans with a service-connected disability — or a debilitating injury they incurred during active duty service and may face great challenges when they return home — challenges beyond the scope of their injuries.

LegalFinder is a resource designed as a free informational resource for our often-forgotten veterans advising of legal rights and local assistance in these matters.

Why Disabled Veterans Experience Lack of Resources
Discrimination Against Disabled Veterans

Important Rights for Disabled Veterans

National Resources to Help Bridge the Gap
Please visit the link below to learn more about veterans challenges and options for assistance:
​
Security and your Phone. Tips on how to stay safe.
Our digital world has opened up so many possibilities. We have pretty much all the information we could ever hope to have right at our fingertips, thanks to our phones. However, while phones give us so much, they also expose us to risks.
​
To make sure you're properly protected, we've put together this guide that outlines all the risks you face and how to keep you and your phone safe and secure.
Please visit our site below to learn more:
https://www.cellphonedeal.com/blog/security-and-your-phone-what-are-the-risks-and-how-to-stay-safe
Harmony Ridge Recovery Center


The Discovery Institute
Sana Lake Behavioral Wellness
Addiction comes in many forms and affects millions of Americans daily negatively impacting their family, social, or professional lives.
​
To learn about paths to recovery and other addiction information, please visit any of our links below.
​
https://www.harmonyridgerecovery.com/