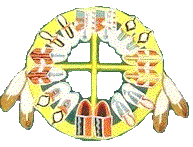 Congregation of the Great Spirit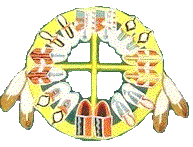 Phone -- Call 414-672-6989 and leave a message. We will get back to you as soon as we can with the necessary information to send your donation.

​

Mail -- Please send your gift to:
Congregation of the Great Spirit
1050 W. Lapham Blvd.
Milwaukee, WI 53204
Giving is a part of our worship to God. It has been said that you can tell nearly everything about a person by the way they spend their money. We are in severe financial need, currently.
There are many ways that you can give support to the special work of The Congregation Of The Great Spirit, Catholic Native American Church.
​​